Our Services
Your Local Eastern Iowa Gutter Filter Specialist
We Provide Quality Gutter Guard Services for the Best Value
Gutter Guards
Cleaning your gutters out every single spring and fall can become tedious. Make this the last time you ever have to clean your gutters. There is a way to protect your gutters that will eliminate the need to clean your gutters year after year! Gutter Filter Specialists is a proud partner of MasterShield Gutter Guards, leaders in micro-filtration performance and technology.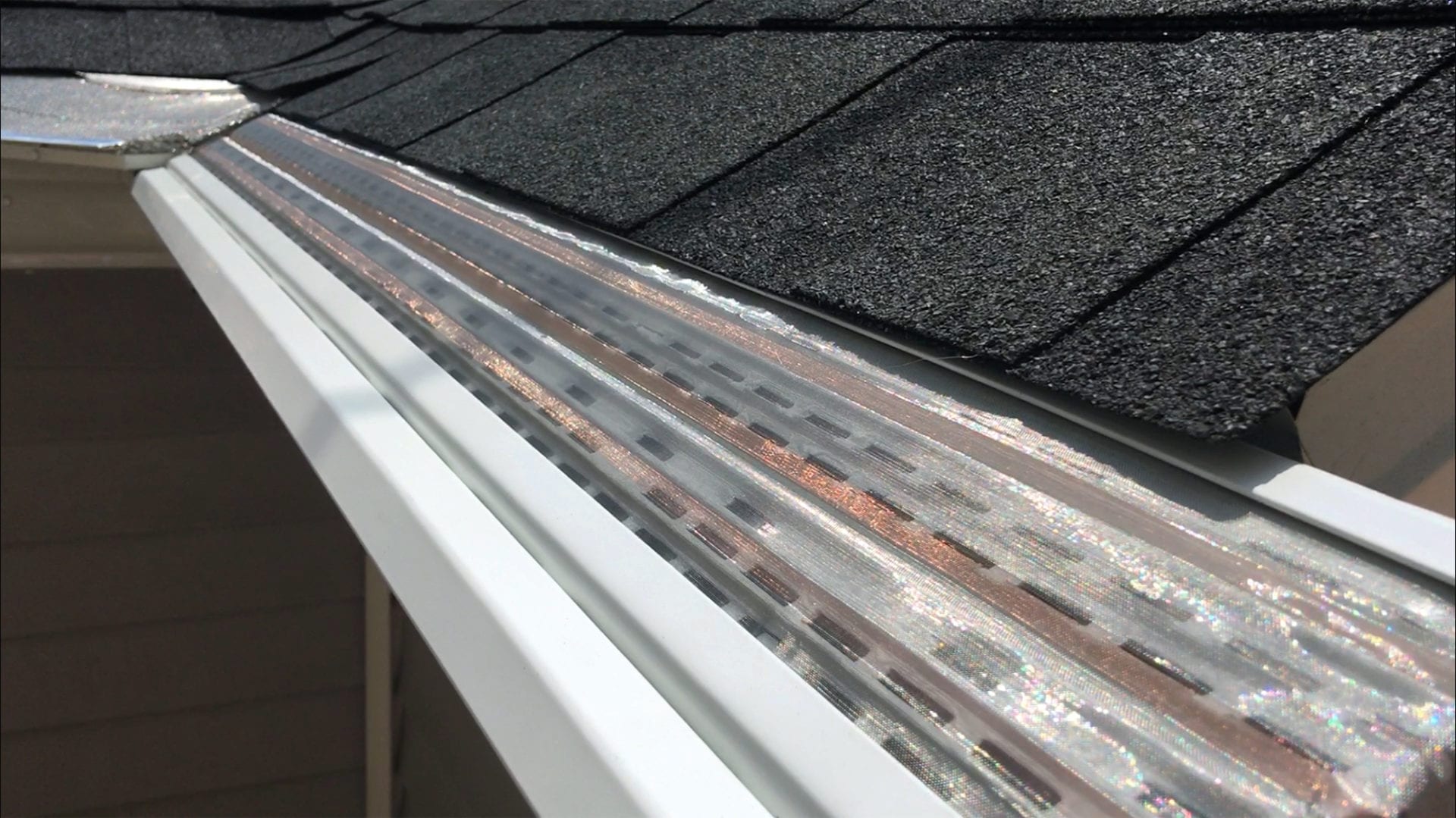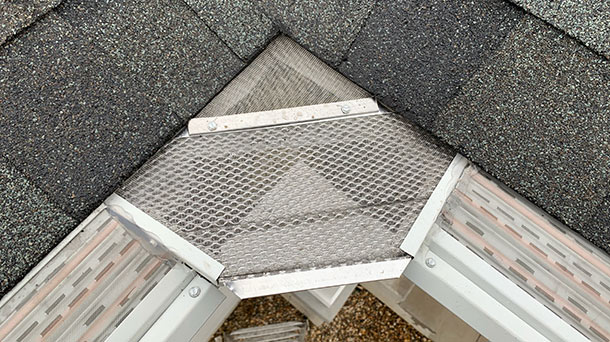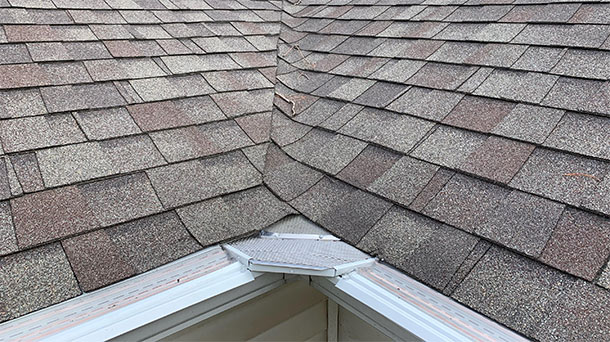 Inside Corner Pan
The inside corner pan assists in alleviating the rainwater overflow problem created when it rains hard. When you have two roof pitches that come together resulting in a heavy flow of water coming down the roof valley a water deflector keeps some of the water in but also keeps the leaves and debris in the gutter. Our high flow inside corner pan keeps all the water in the gutter and the debris out of the gutter.
Gutter Installation
We install gutters that best fit with the style of your house and stay within your budget. Whether you're looking for simple gutters that won't distract from the overall look of your home or a gutter style accents your roof and adds definition to your home, we have it all. All our gutters are functional and designed to keep water and debris away from your home.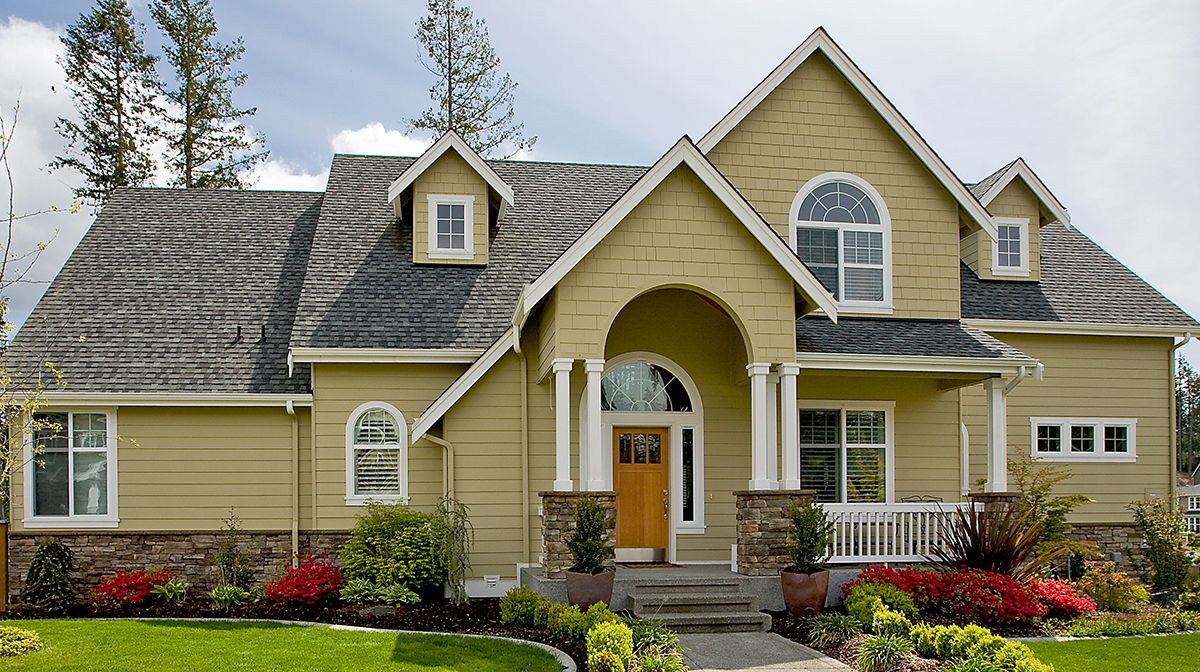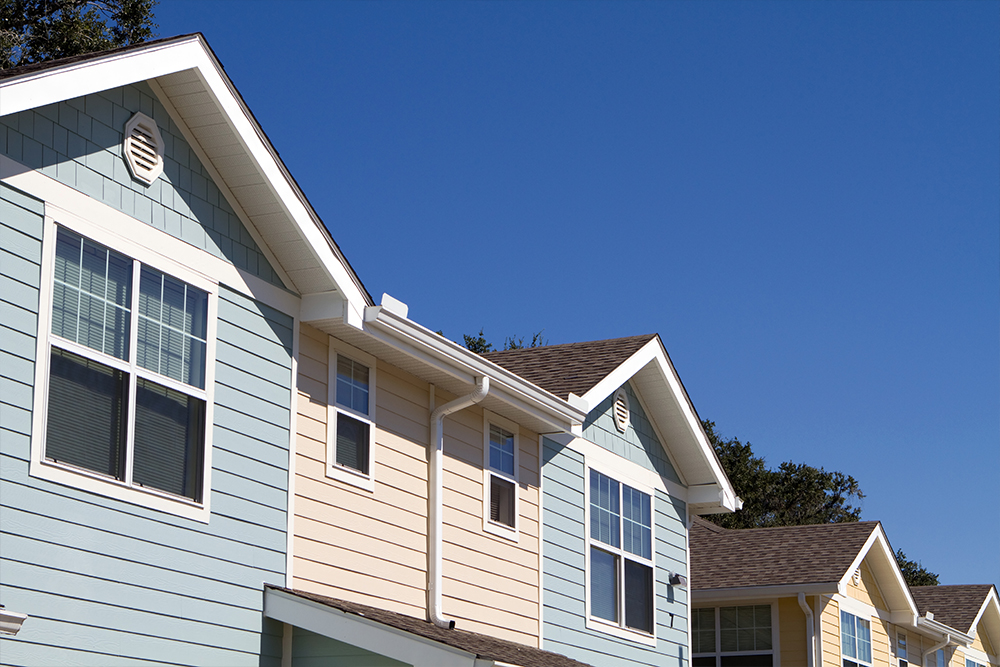 Soffit and Fascia
The addition of soffits or fascias to your roof adds visual interest as well as exterior protection. These additions can prevent rain from blowing into the house beneath the eaves, disguise your attic's ventilation, and keep out pests like bats, birds, and squirrels. If you're going to add soffits or fascias to your roof, contact the experienced professionals at Gutter Filter Specialists to ensure that the installation is completed properly.