SunPro Motorized Awnings & Screens has been a reliable manufacturer of motorized screens since 2008.
SunPro embraces a very simple philosophy and day-to-day mission: Our success is only the result of the success of our dealers/business partners. Our dealers succeed because we care deeply about them and their reputation. As a result, we ensure that they receive a top-quality product at a competitive price and the fastest turnaround possible.
SunPro Motorized Screen Overview
Enhance your indoor and outdoor experience with a motorized retractable screen. Our screens can be ordered and configured to fit a vast range of needs and use cases.
Fastest turnaround time in the industry
Custom manufactured to ordered specifications
Solar, insect and vinyl screens available
Available in spans up to 30′
3 Installation Methods
SunPro motorized screens can be installed several ways depending on the application.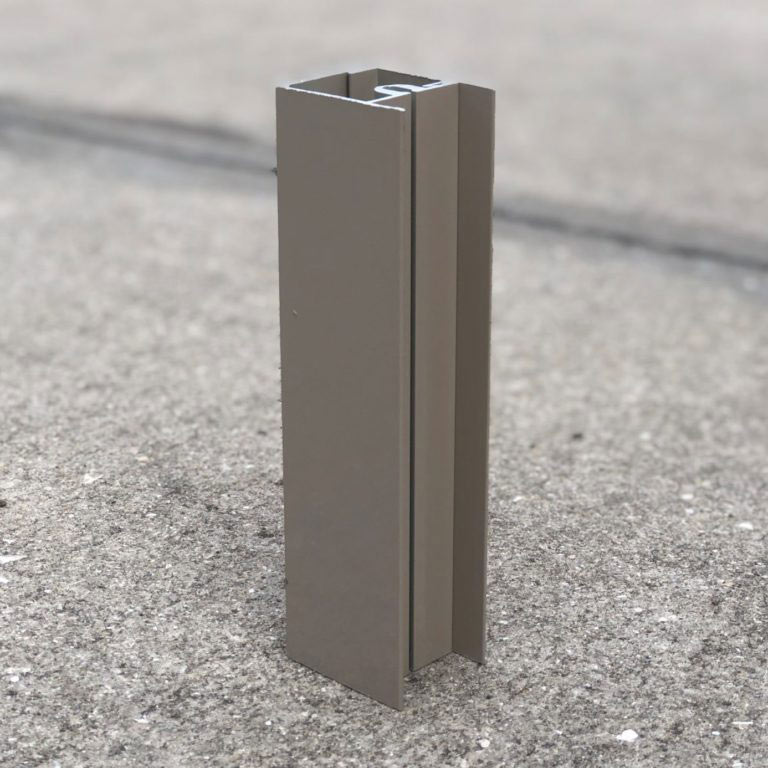 STANDARD SIDETRACK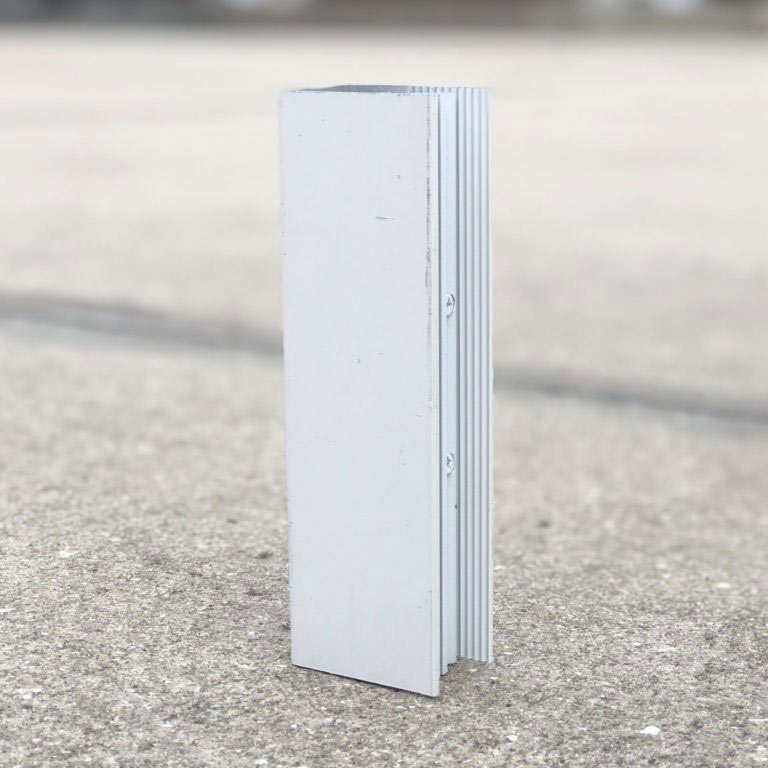 RECESSED TRACKS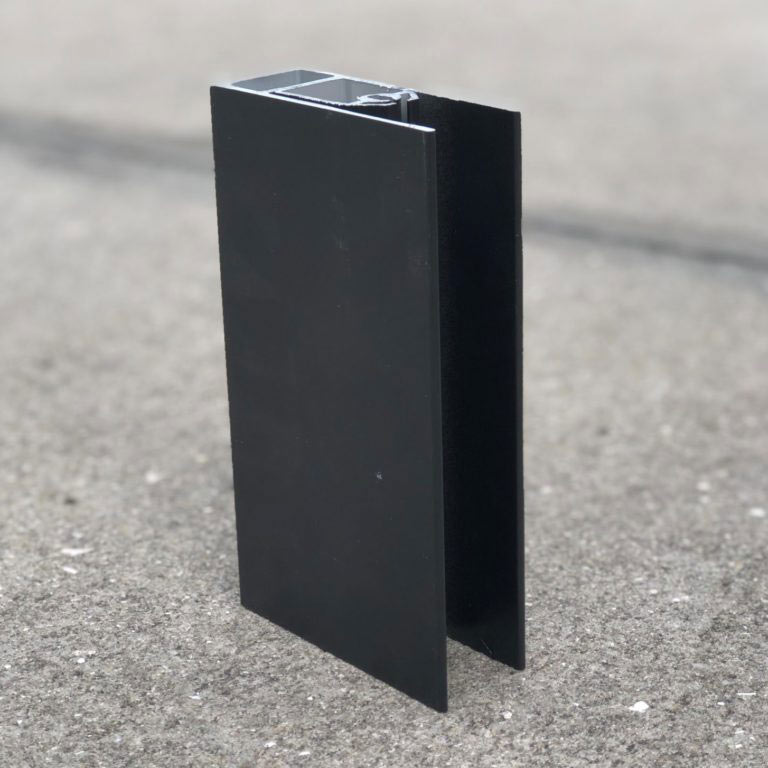 COMMERCIAL 4-INCH TRACKS
Dooya Tubular Motors
Dooya Tubular Motors is the global leading manufacturer of window and door automation. They claim that every 6 seconds, one Dooya Motor is installed worldwide. These motors have been deployed on thousands of SunPro screens over the years as a budget-friendly choice with great performance and success.
We offer two Dooya motor options with our motorized screens: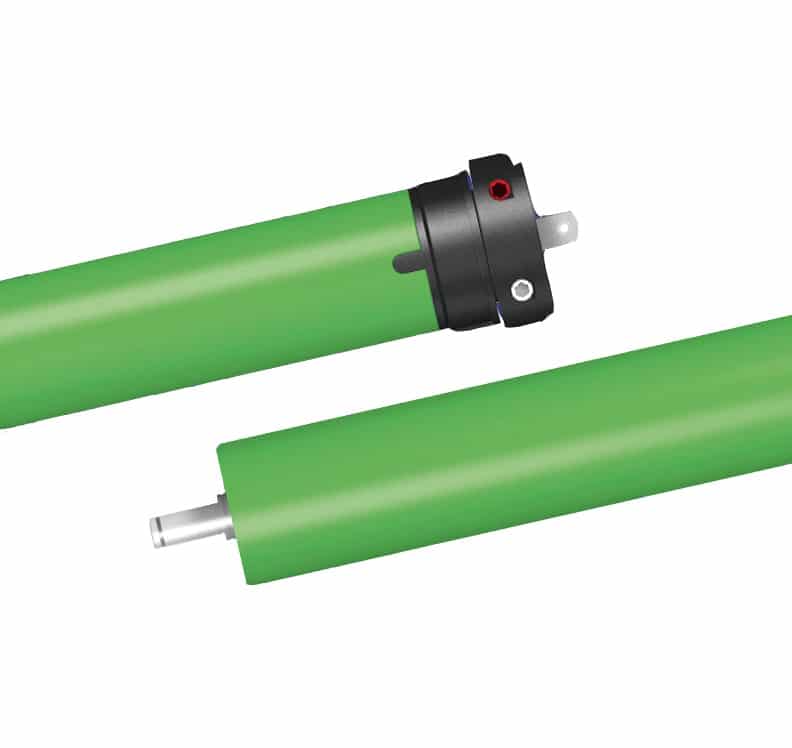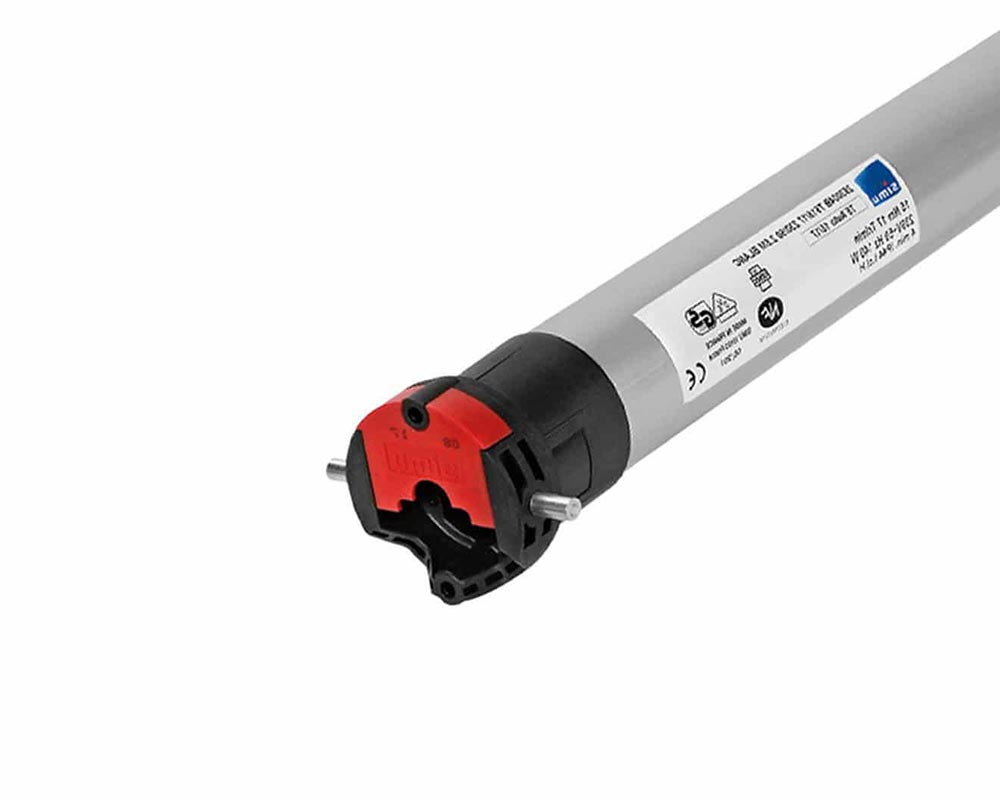 Somfy® Maestria™ Tubular Motors
For more than 50 years, Somfy has been an industry leader providing motors for many applications, including the early development of motorized screens. With smart functions, such as obstacle detection and automatic adjustment, the screen will maintain perfect tension, which in turn eliminates the top service issue in the industry. Because of these smart functions, Somfy motors have become the standard on most motorized screens.
We have two Somfy Maestria Motors in the lineup:
Somfy Maestria 550
Somfy Maestria 525
Somfy® Specialty Motors
For interior units or lightweight solar screens, we offer two Somfy Specialty Motors:
Somfy Rechargeable Battery-Operated Motor
Somfy Ultra quiet Plugin Interior Motor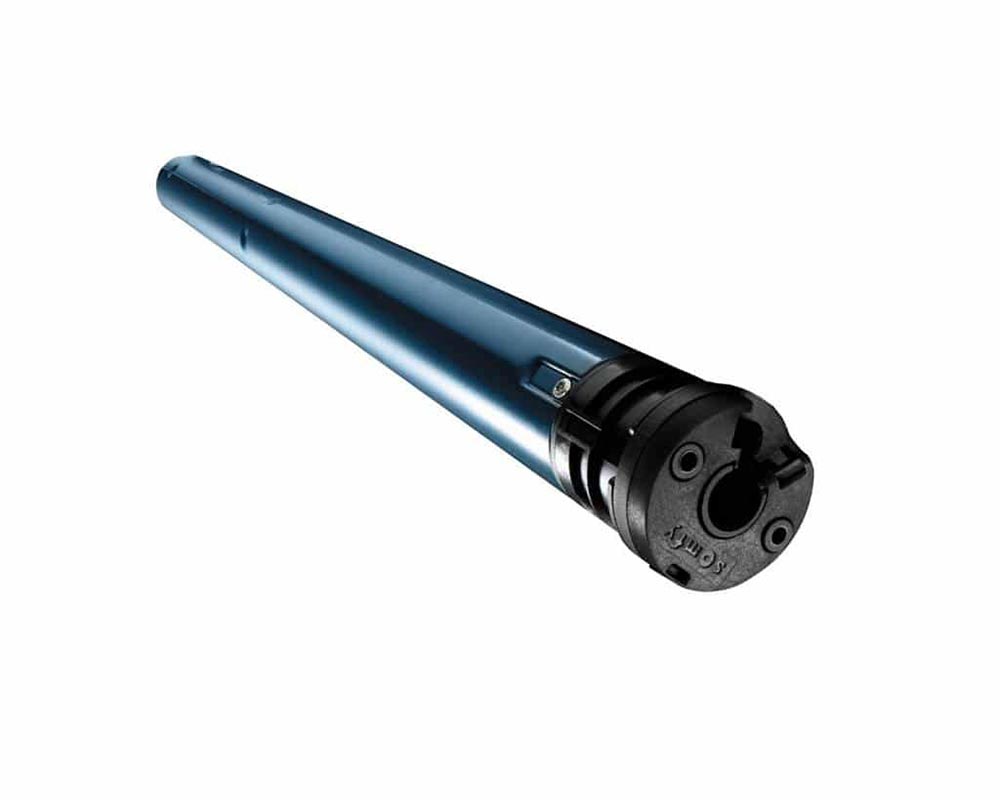 Remotes and Home Automation
SunPro offers a range of remote controls that operate motorized screens and awnings while interfacing with other home products. Our remote controls come with functions such as: centralized control, timers, individual or multi-device control, and more.
For those interested in home automation technology, the Somfy® myLink™ turns your smartphone or tablet into a sophisticated remote control for motorized products featuring Radio Technology. Somfy myLink works with Alexa, IFTTT and Google Home!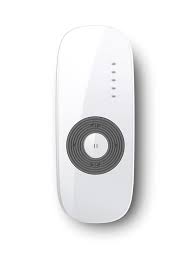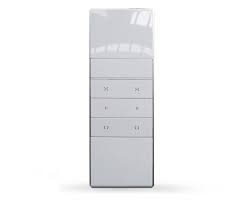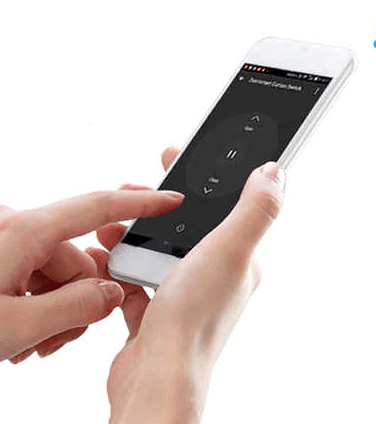 Hardware Color Options
SunPro stocks five standard colors for the motorized screen hardware (hood and housing, sidetracks and bottom bar) that match most exterior needs. Simply select a color in our online ordering software or, provide a RAL number to have a custom color powder-coated for a small up-charge.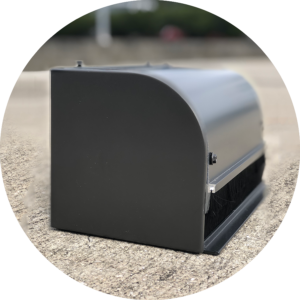 Bronze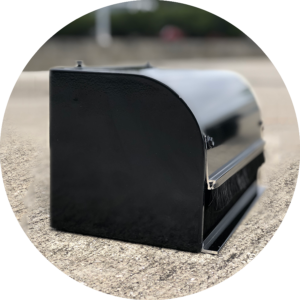 Black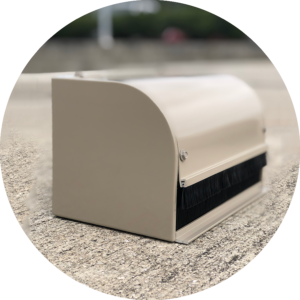 Beige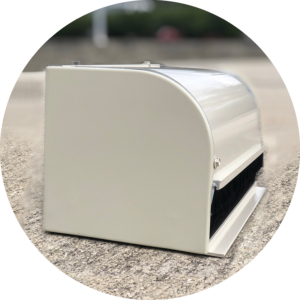 Ivory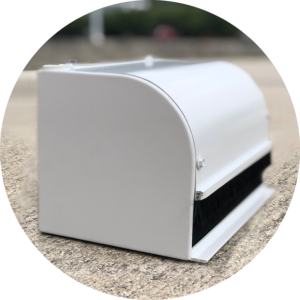 White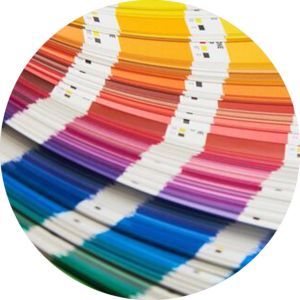 Custom
Fabric Options
For a motorized screen, the fabric or mesh is really the star of the show. Depending on the applications, from insect protection to solar protection and privacy needs to full-blown weather protection, SunPro has the right screen for the job.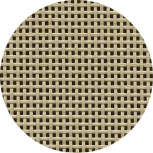 Beige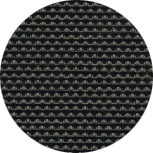 Black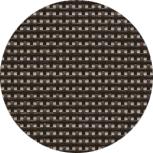 Brown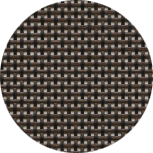 Dark Bronze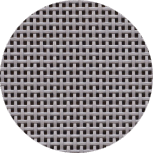 Grey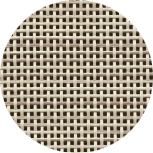 Stucco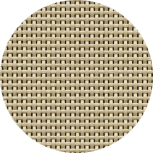 Beige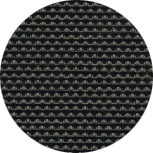 Black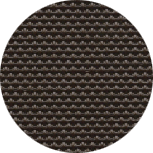 Brown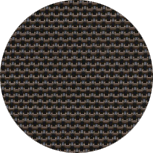 Dark Bronze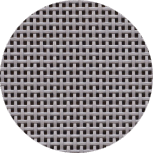 Grey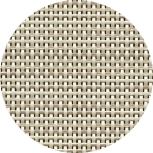 Stucco
SUNTEX® 95 PRIVACY SCREENS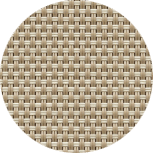 Alpaca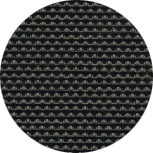 Black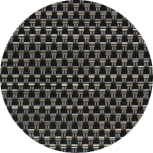 Carbon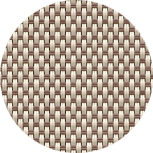 Chestnut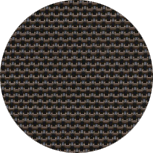 Dark Bronze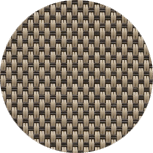 Mocha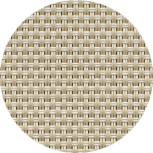 Sand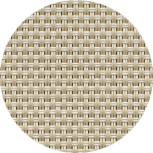 Stucco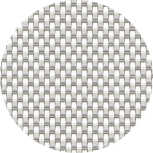 White Grey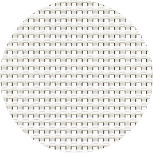 White
SHEERWEAVE® SUN CONTROL SCREENS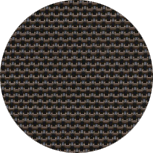 2500 1% V21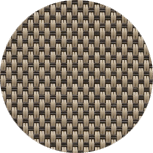 2500 1% V24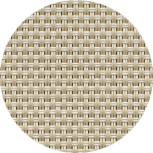 2500 1% V32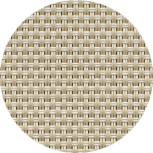 2500 1% Q20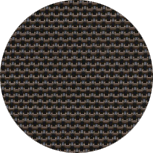 7100 BLACKOUT Q05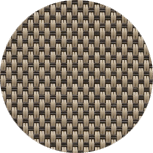 7100 BLACKOUT P04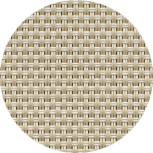 2500 1% P14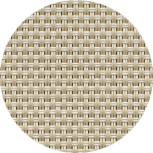 2500 1% P13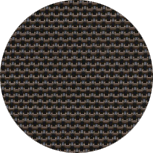 2500 1% P12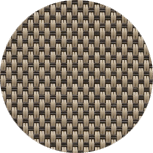 7100 BLACKOUT P02
SHEERWEAVE® SUN CONTROL SCREENS
Industry-Leading Technology
SunPro offers keder technology as a standard sidetrack system in our motorized screens, keeping the screen in the tracks and operating better than the traditional zipper system alternative. In addition to the keder technology, adding the Maestria™ by Somfy® motor with obstacle detection and automatic adjustment will further improve the screen system and performance.
Keder Technology
Our keder (sidetrack system) has been independently tested with winds over 100 miles per hour and has never pulled from the track.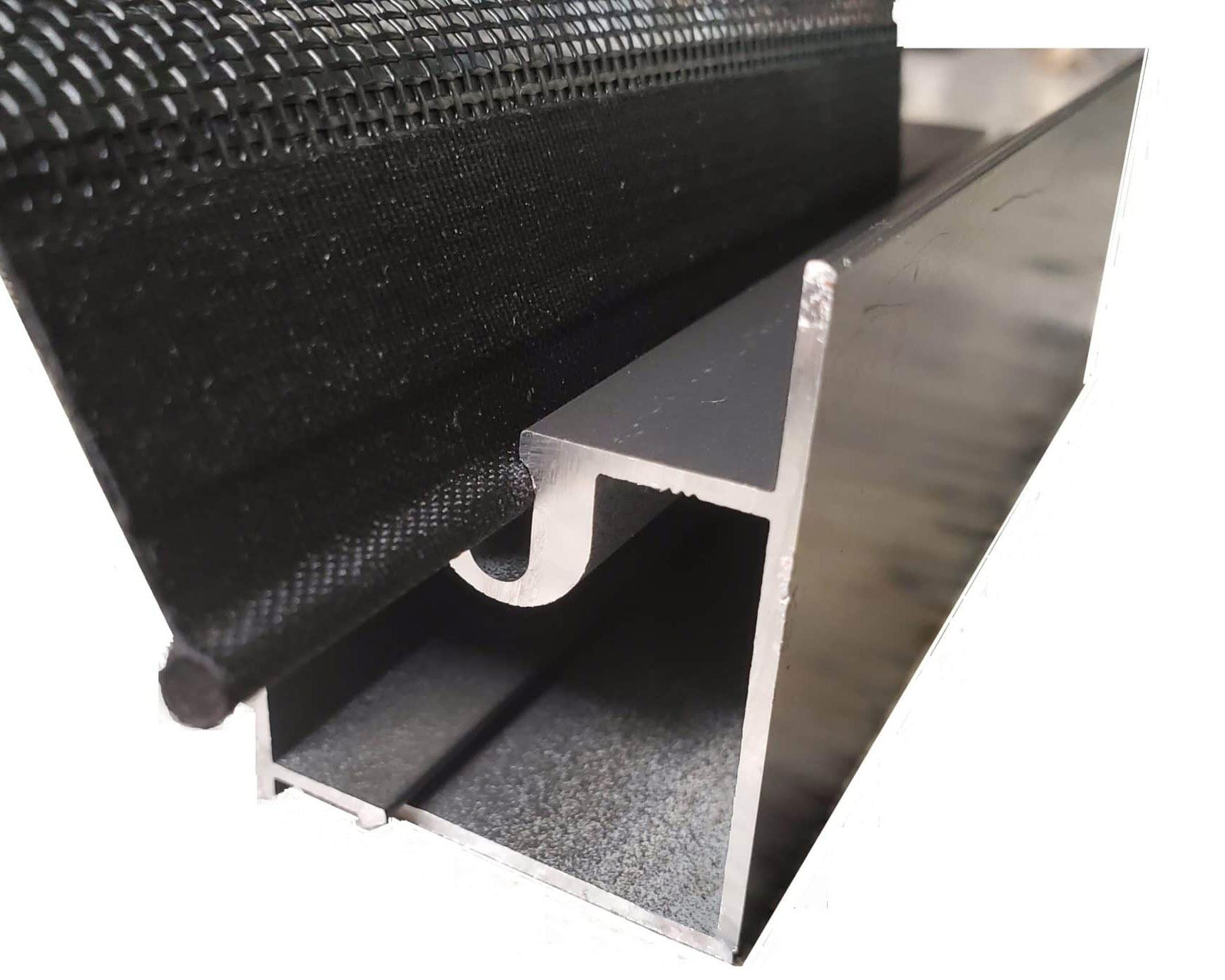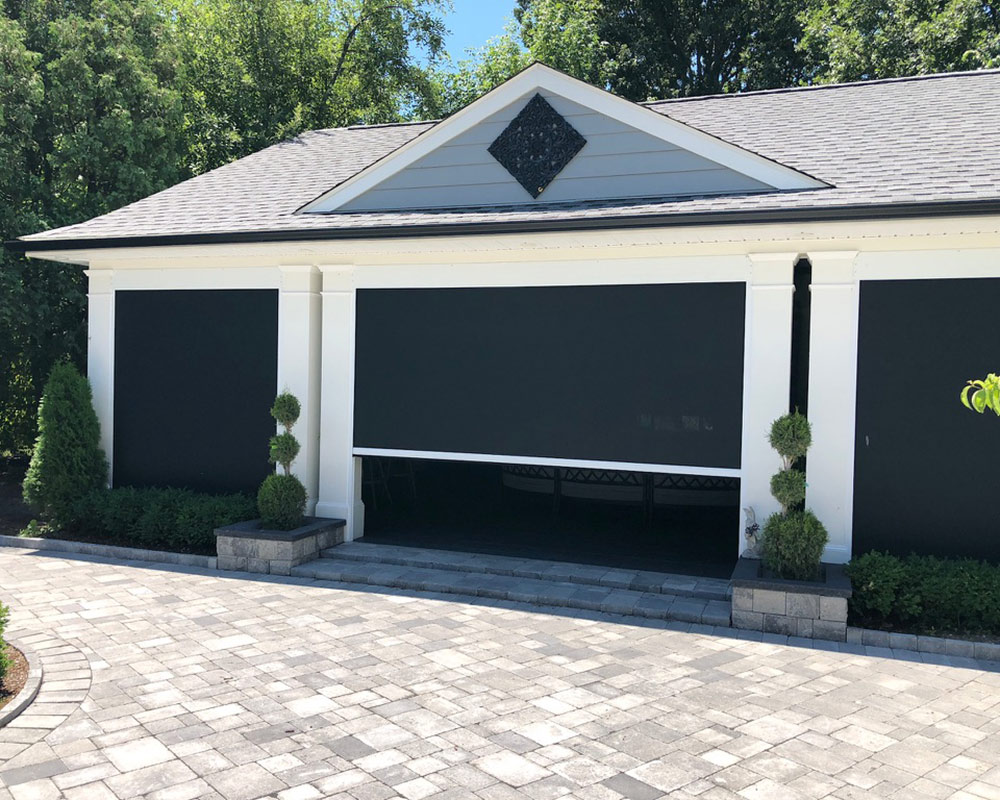 Obstacle Detection
The Maestria™ by Somfy® motor provides obstacle detection and automatic adjustment to protect carrier products, prevent fabric damage and ensure perfect tension.
Warranty
As SunPro Motorized Screens are quickly becoming best sellers in the industry, we have instituted an industry leading warranty for our product:
Get More Information About SunPro Retractable Awnings & Screens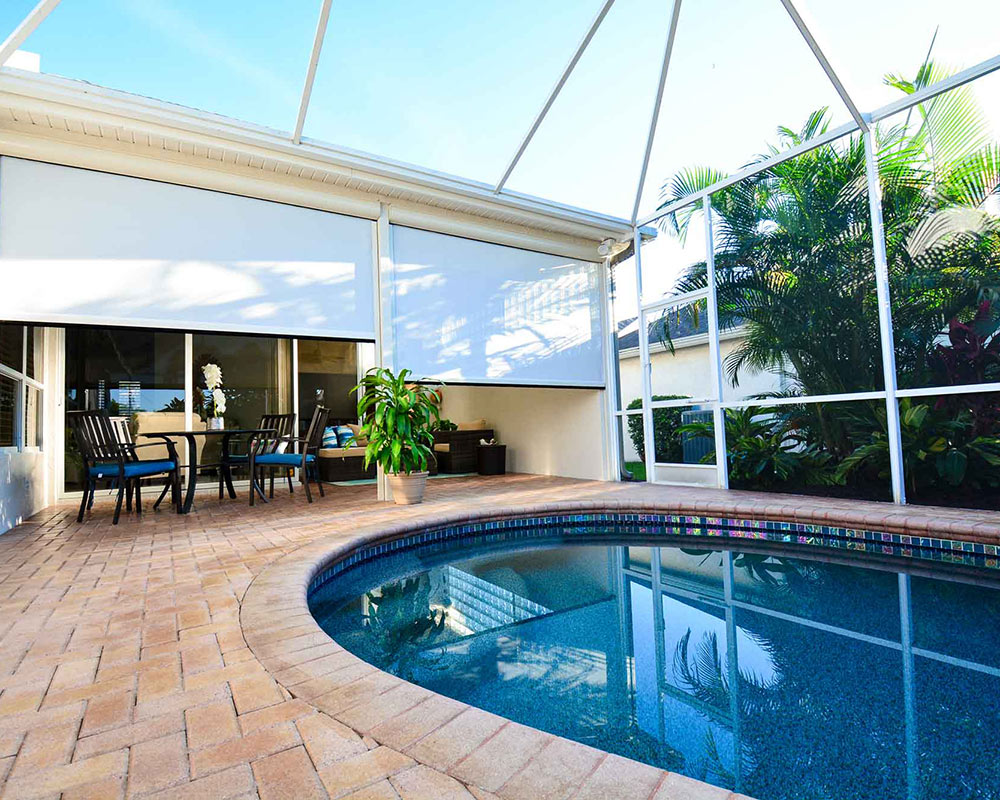 Motorized Screens Fabric Catalog
Motorized Screens Brochure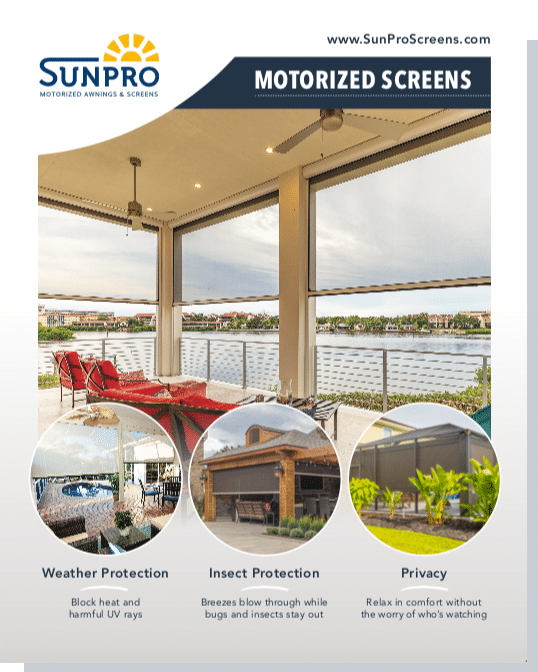 Get a FREE Estimate
Fill out this form and we will contact you!